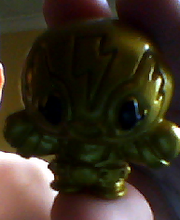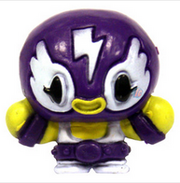 Boi
Tremendously strong and super elasticky, mini mangler are the mysterious masked moshlings who cant stop wrestling.If you disturb this moshling you will be in a spinning headlock and will have a fajita in your face.
Habitat
Atomic slambuster and el astico ranch.
Likes
Nachos and talcum powder.
Dislikes
Referees and biting.